You can now download Kodi to your BlackBerry 10 device. This guide will show you how to install a working, official version of Kodi to your BlackBerry.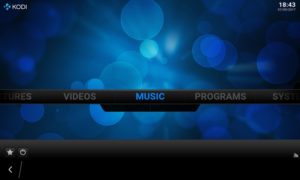 List of supported BlackBerry 10 devices: Q5, Z3, Leap, Classic, Passport, Q10, Z10, Z30, P9982, and P9983.
How-to Install Kodi to BlackBerry
1. Go to Settings -> App Manager -> Installing Apps -> and turn on "Allow Apps from Other Sources to be Installed".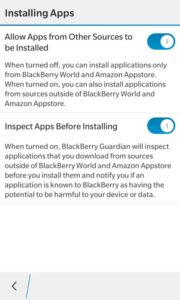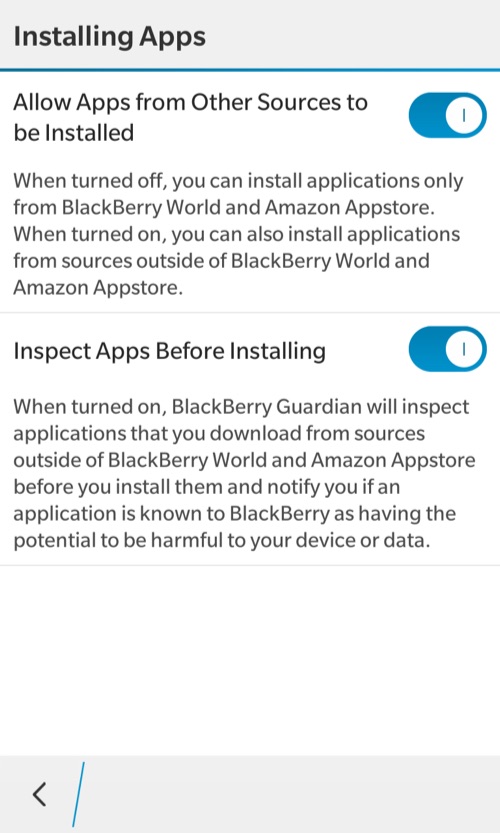 2. Open a browser and download and install the Kodi version 15.2 .APK here. This is the last supported version of Kodi for the BlackBerry. Make sure you download version 15.2.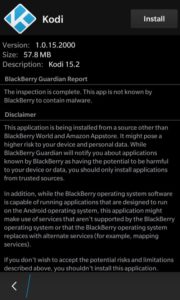 When you first run Kodi, it will take a while to load. Also, Kodi may run a little slow on the BlackBerry, however, the streams should play perfectly.